Perfect Options For California Showers & Tubs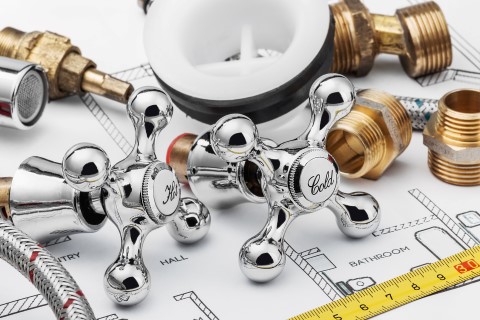 If you're doing remodeling for your Manteca, CA or surrounding area home and plan to update your showers and tubs, Rooter Pro Plumbing can replace them for you. Remodeling is wonderful to add value to your home and also helps you enjoy a new look. Showers and tubs are major key elements for your bathroom, so when the finish is worn, you have rust and leaks, or your tiles are out of date, it really brings down the look of the whole room. Instead, let us replace your showers and tubs and perhaps toilet and you'll have a fresh, beautiful start to your remodeling project.
Rooter Pro Plumbing can handle all the plumbing and fixture replacements for your new bathroom space. We'll work hard for you and give you an honest, upfront quote. You'll love your new shower & tub!
What's great about updating your showers and tubs is you get to choose the replacement fixtures. There are many options out there for you from garden tubs, spas, two man showers, and plenty of options in faucets, shower heads, spouts, and handles. Just imagine what the style you are drawn to will do for your bathroom! Whether you are more interested in something stunning, functional, or eco-friendly, our plumbers can help suggest options for you.
Green Options In Showers & Tubs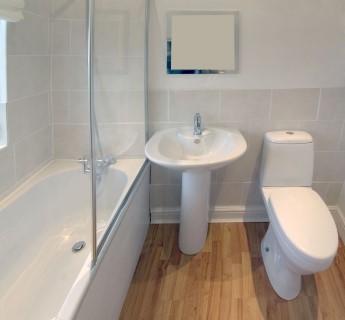 You can find plenty of green options in showers and tubs today! You can choose green options for a beautiful, eco-friendly bathroom. Plus, the surface materials are long lasting. Your shower is a great place to use natural stone. You can choose slabs, tiles, or options like river pebbles. Natural stone options take your shower or tub surround from ordinary and outdated to extraordinary!
When you use your showers and tubs, your daily ritual should be special, giving you a relaxing, pleasurable experience. If you're having to deal with a bathroom that's ugly or falling apart, you won't be able to really enjoy this time you have for yourself.
One great option in green showers & tubs is plaster for surrounds. It is made of natural materials like lime, gypsum, or cement with water. Whereas some plastic surrounds emit VOCs, which can be dangerous volatile organic compounds when inhaled. Plaster surrounds for your Modesto shower and tub have natural waxes and/or oils for sealers which also eliminate harmful vapors that come off most synthetic building materials. Plaster looks stunning too.
Fireclay tile is also another gorgeous eco-friendly material for your shower and tub surrounds. Fireclay tiles are made from recycled ceramic tile. Manufacturers are made with 60 percent recycled materials and are handmade and hand molded. This makes them unique visibly, which makes a gorgeous backdrop for your shower and tub.
Give our Modesto area plumbers a call for all the best options in showers & tubs! We are a fully licensed and experienced plumbing company who can make your fixture and plumbing replacements with expertise!
If you are looking for shower and tub repair services in California, then please call 209-834-0173 [Manteca], 209-576-1617 [Modesto], 209-835-3114 [Tracy], or 209-462-3735 [Stockton] or complete our online request form.