Leak Detection in Tracy, CA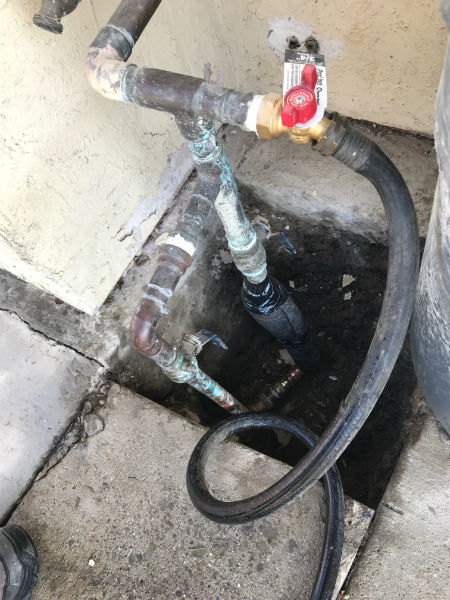 Project Type: Leak Detection
Location: Tracy, CA
---
Our plumbing technician arrived to the front of the house with the front yard having water coming from in out of the ground. There was a pipe leaking in the front yard near the spigot so our technician arrived and took care of that issue in a timely manner and handled the leaking pipe.
You Can Rely On Our Expert Plumbers
If you are looking for plumbing services in California, then please call 209-834-0173 [Tracy], 209-576-1617 [Modesto], 209-835-3114 [Tracy], or 209-462-3735 [Stockton] or complete our online request form.