Replacing Your Modesto Water Heater For Better Efficiency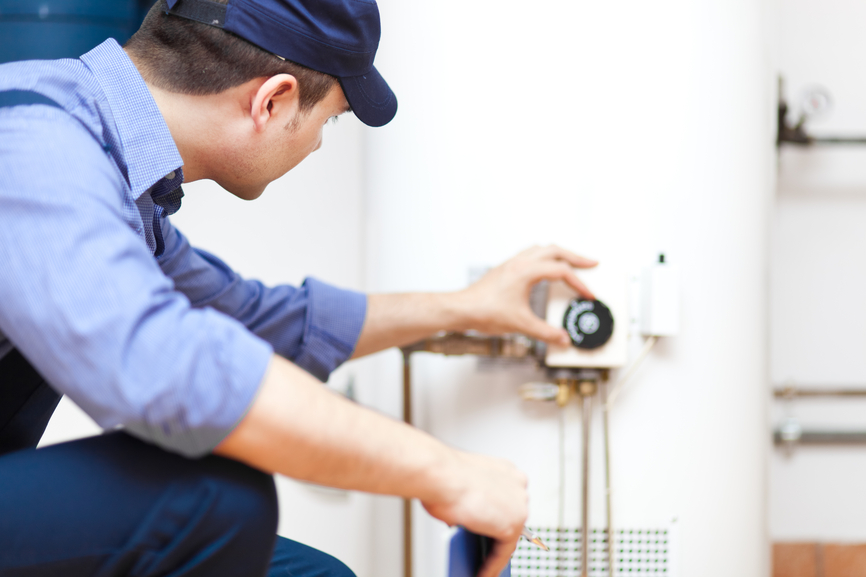 When it comes to your Modesto water heater, there may be better, more efficient options for you in today's new water heaters. Most water heaters have a lifetime of just five years or so, so if yours is getting older, it could be more beneficial for you to go ahead and replace it rather than to repair it or keep it maintained. There are a lot better options out there today than there ever have been before. It could be worth your consideration to consult with a local plumbing company you can trust to give you an honest assessment. Rooter Pro Plumbing are local plumbers you can trust.
If you take a look at your existing water heater, would you notice if it was old and worn out? It's really difficult to tell because you can't see anything unless you use the access panels and know what and where to look. A closer inspection by our water heater experts would give you better results to assess it's condition. You may be able to notice problems with sediments floating around in your water or lack of enough hot water. All water heaters need to be maintained, so if yours never has been serviced, it could be time for a water heater replacement already anyway.
What's The Right Water Heater For Replacement?
It depends on several factors including your individual needs, how many people are using hot water, the layout of your home or commercial building, and how long you want the water heater to last. You can get some nice water heaters that are warranted for ten years if you're more interested on longevity and energy savings than you are about saving upfront. Your professional Modesto plumber at Rooter Pro Plumbing will take everything into consideration during the assessment and offer you the right options for your water heater replacement.
Tankless Water Heaters Are Hot
Many people are discovering the benefits of a tankless water heater for hot water needs. They can be placed anywhere, take up little space, and need little maintenance. You can also get whole home tankless water heaters that serve the needs of your entire Modesto area home. If you're interested in instant hot water and all the benefits and more mentioned, let us know and we'll come out to take a look at your hot water needs.
Tankless water heaters are perfect for areas that aren't tied into your existing hot water system. If you're adding on or are interested in having hot water available in your outdoor kitchen, workshop, or cabana, they are ideal.
Rooter Pro Plumbing is here for you whenever you need us. So give us a call if you're wondering about your water heater or are working on a project to improve your home or commercial building.
You Can Rely On Our Expert Plumbers
If you are looking for water heater services around Manteca California, then please call 209-834-0173 [Manteca], 209-576-1617 [Modesto], 209-835-3114 [Tracy], or 209-462-3735 [Stockton] or complete our online request form.